Typical Industry Uses:
Custom Fabricated Ceramic Insulators & Electrical Standoffs
Asheville Mica Company offers capabilities to provide fabricated parts from non-mica insulation as well.
We have capabilities to supply finished parts for Braking resistors and other industrail applications in the following materials:
Ceramic - Standoffs, winding cores, spacers, shims and other parts
Plastics and Thermoset Polyester - standoffs, spacers, shims and other custom parts
Cordierite - winding cores, spacers and other custom parts
Steatite - washers, spacers, shims and other parts
Alumina - washers, spacers and other parts
Other offerings include custom parts fabricated from high pressure laminates such as NEMA Grades G-3, G-5, G-7, G-9, G10, G-11 and GPO3.
We also work with an affiliate that is AS9003 registered if end user requires certification.
View All Ceramic Products
Contact Us
Other Related Products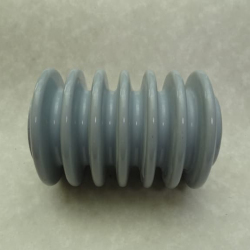 70215
Asheville Mica Company provides high-quality manufactured ceramic parts and ceramic materials for demanding applications.
View

Product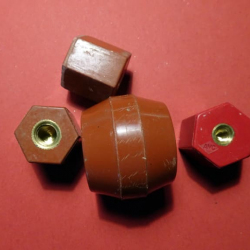 AMC1
We are a leading resource of precision components from advanced plastic and ceramic materials.
View

Product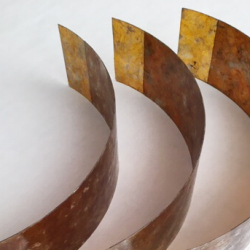 Laminates, Nomex, Kapton, Plastics & Other
Product Quick Description
View

Product