Typical Industry Uses:
AMC 1 Electrical Insulating standoff
Asheville Mica Company provides customers with a high-quality manufactured AMC 1 Plastic 1" standoff insulator with brass inserts for many electrical applications including as a standoff.
These are a Stocked Item - with volume discounts.
We have several thousand on-hand, and ready for immediate shipping
Specs:
1.125" wide. 1" Tall. ¼ x 20 x 5/16 brass insert
Molded from flame-resistant fiberglass reinforced thermoset polyester molding compound.
Ideal for panel and switchboard insulators and multiple over electrical uses.. Suggested indoor voltage 600. Similar to 2165-1A.
View All Ceramic Products
Contact Us
Other Related Products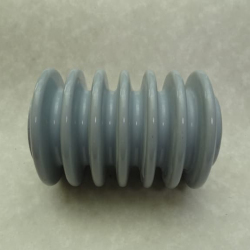 70215
Asheville Mica Company provides high-quality manufactured ceramic parts and ceramic materials for demanding applications.
View

Product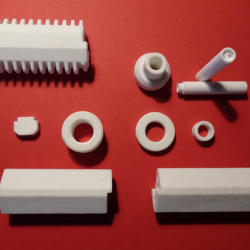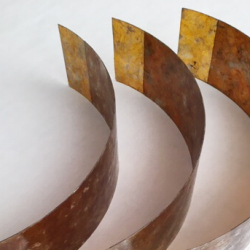 Laminates, Nomex, Kapton, Plastics & Other
Product Quick Description
View

Product